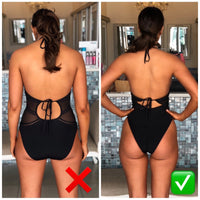 Professional Fittings
There is no such thing as having the "wrong body" for a swimsuit. The only thing standing between you & a fab time by the pool or beach is a poorly fitted swimsuit. Our experience in swimwear fittings, as well as our inherent understanding of the complex relationship between a woman & her body , will have you learning how to properly wear a swimsuit in no time!
Private Fittings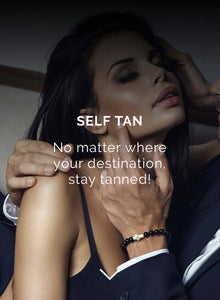 Stay Golden
Not able to get to us this time around for your signature Goldcoast Tan Spray Tan ? No worries , here are some TANTASTIC products that are simple to use at home !!
See Options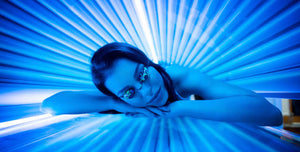 Tanning Booths
Visit our physical store at Cedar Square in Fourways for Sunbed / Tan Can or Spray Tan. Summer GLOW time is here
Book Now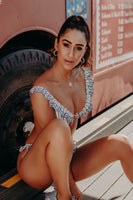 Call Me
Not certain of which product or fit is best for you ? Gain private access to the owner of Goldcoast Tan by contacting Victoria directly. Her vast experience & product knowledge will offer you an inside look to guide you along. Just like when you are in-store with her , receive exclusive tips & expert advice on the products or items you are interested in.
Get In Touch
Love From Clients
As a big beautiful woman, I want to say thank you for always making me feel FABULOUS and for being one of the only boutiques catering for my serious curves. I love my new swimsuit, fits like a dream and can't wait for Summer!

Claudia
Thank you so much for giving a 5 star experience. You really are amazing at what you do. This is truly your calling !

Wardah
Thank you ever so much for walking this cozzie buying journey with me. It was the most perfect experience, the kind that I have been desperate to have for the past 5 years now ! No one has ever got me in the way you did when it comes to cozzies , so thank you ! 

Simone
I feel like a goddess today , WOW this tan is unreal !

Catriona
Incredible service, exclusive products and the ultimate shopping destination for beachwear that fits to perfection. The best spray tan I've experienced...even, golden colour. Thanks for the precise application and premium product. 

Angelique
I've never splurged on a cozzie before and now I own two ! And I LOVE them as well as the way they fit. I never thought I'd say that. You're the best at what you do.

Sam
Size Guide
See product description below each item , if sizing is not clarified in the description box, refer to the following guideline in the table OR alternatively, contact us directly for assistance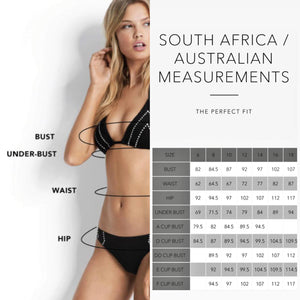 In-Store Experience
Didn't find something you like ?
Come visit us in-store,
Where we have hundreds more ! 
Our Address